What Our Customers Have To Say...

"You guys are great!!"

D. Jones


"...Your team did a fantastic job"

S. Crush


"I received the patch order - they look great!"

M. Gibson


"...the patches look amazing... and the quality is super!!!"

C. Schmitt


"Your customer service is exceptional & really appreciated"

D. McKinley


"I always enjoy doing business with your company"

T. Boeltl


"Love your service, love the patches"

K.


"Truly appreciate the great service..."

C. Costas
We've been producing stock and custom uniform patches for over 30 years now and proudly have customers around the world. Our patches are worn by Police and Fire Department, Scout Troops, and all branches of the military. We even produce patches for other uniform companies, which we take as a symbol of quality and unbeatable pricing. So the next time you need custom patches give us a try. We're sure we can help.
---
Custom Patches in 3 Simple Steps!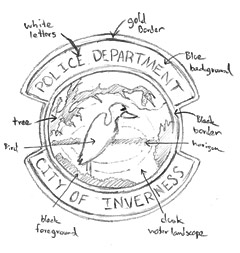 Step 1
Got an idea or sketch of what you want your custom patch to look like?

Great! Our artists have plenty of experience to fall back on. We can take your idea or sketch and make it into the custom patch you have in mind.

Your satisfaction is guaranteed!
---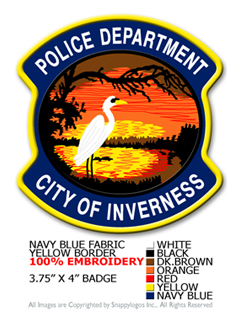 Step 2
We will send you a proof for you to review. We don't send anything into production without your approval and you can submit as many revision requests as needed to get your design just right!

Call us and tell us about your order. Our Custom Patch Specialists are experienced and helpful in directing you to make the right decisions about your custom patch order.
---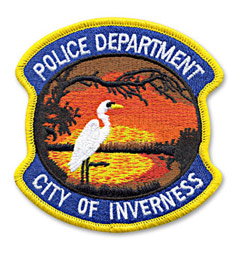 Step 3
Send us your approval. That's it! We will handle the rest. We will produce and ship your order according to the highest standards in the industry!
---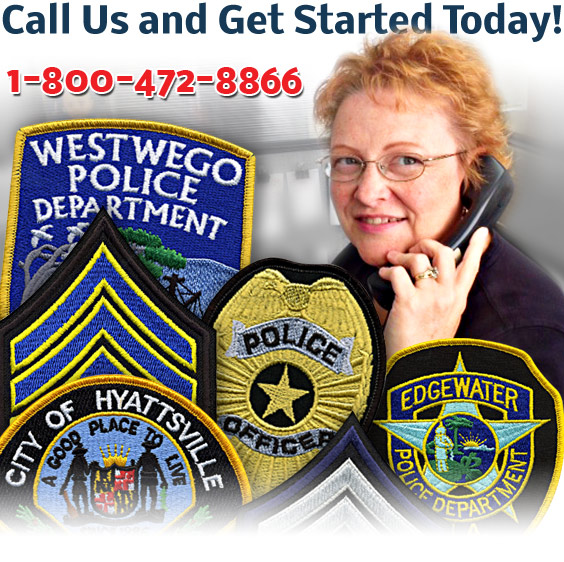 For over 40 years we've been earning the respect of our customers, and our competitors. Our goal is to provide consistency and quality in the products and services we offer.
FREE Iron-On Backing
Colorfast Threads and Fabrics
Professional Customer Service
3 Week Average Production Schedule
Archived Artwork for Simple Re-Orders
Automatic 30-day Billing for Govt. Entities
Female Owned

At Snappylogos, we believe in supporting you throughout the entire custom patch order process. Click on any of the helpful links provided below.
Find Your Custom Patch Shape
Find Your Custom Patch Colors
Get Ideas For Your Custom Patch
Draw Your Custom Patch
Find Your Custom Patch Pricing Options
Custom Patch FAQ's