Let us help you with your custom patch design!
As a Police Officer or other First Responder, you depend on your training and equipment to help you perform on a daily basis. You can depend on us to provide you with the highest quality custom patch design services and attention to detail with your custom patch order. Take a look at all of the different ways we are here to help you in the section below.
Our Custom Patch Specialists are just a phone call away!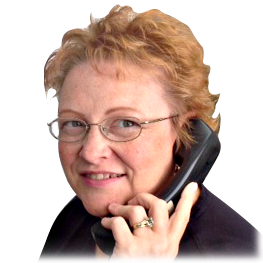 Our Custom Patch Specialists are dedicated to providing the best customer service possible. Your Custom Patch Specialist will provide you with:
Your FREE quote.
Help in the design process.
Your production schedule.
Your shipping schedule.
Courtesy follow-up.
Check out our custom patch gallery for ideas.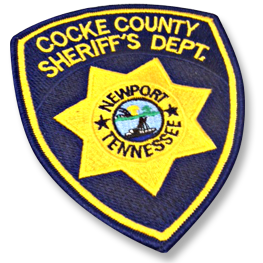 Take a look at our custom patch gallery. This small collection of Law Enforcement and First Responder custom patches clearly shows you the following:
Our attention to detail and quality assurance with every order.
Design inspiration for your next custom patch order.
Let us help you determine your patch shape.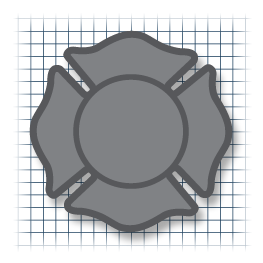 Designing a custom patch that distinctly represents your Police Department or First Responder Unit is important. Deciding what the shape should be is a big part of that decision making process.
Snappylogos is here to help! Take a look at our Custom Patch Shapes page. We have provided you with some of our most popular shapes to reference when placing your custom patch order.
Let us help you decide on thread and twill colors.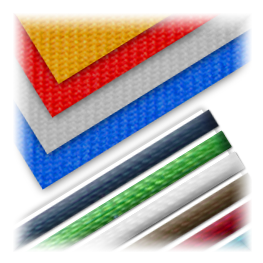 Whether you are trying to match the colors to your service uniform or going tactical with your custom patch design; we have the threads and twills you need and want. Our threads and twills are:
Durable
Colorfast
Commerical Washer Safe.

For over 40 years we've been earning the respect of our customers, and our competitors. Our goal is to provide consistency and quality in the products and services we offer.
FREE Iron-On Backing
Colorfast Threads and Fabrics
Professional Customer Service
3 Week Average Production Schedule
Archived Artwork for Simple Re-Orders
Automatic 30-day Billing for Govt. Entities
Female Owned
Click on patches to see our full gallery of custom patches